Do you know anyone who hates Mondays?
Maybe you do, but you can't admit it because your boss is peering over your shoulder as you read this.
Was 'The Office' based on your organisation?
If you worked with Ricky Gervais in the 80s or 90s, maybe it was.
Would you prefer to be scrolling through Instagram?
Or whatever it is that brought you here.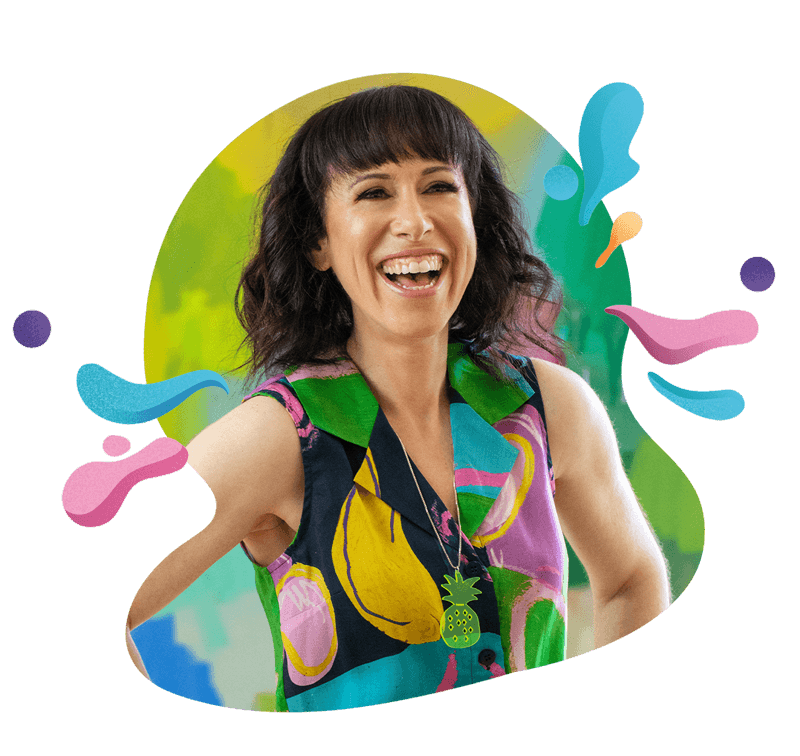 I'm a total science nerd. When the cool kids are at the beach, I prefer to be reading the latest issue of the Journal of Applied Psychology and looking over data analysis reports. Some people find joy binge-watching their favourite Netflix series. I experience joy in finding statistical significance in experiments I am conducting. For you, this means that everything I speak and write about is backed by scientific evidence and tonnes of data. It also means I am a highly coveted guest at dinner parties. 
If you are into me, you will also probably be into the behaviorual science consultancy I founded over a decade ago – Inventium. We help organisations all over the world reinvent the way they approach work, be more productive, and grow through innovation.
I've helped all sorts of organisations reinvent the way they approach their work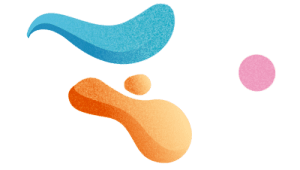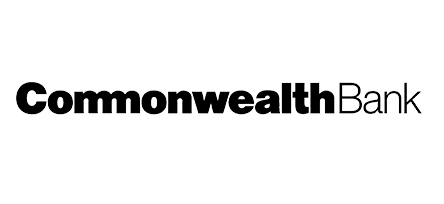 And I also speak and write a lot in places like these…