Practical and proven strategies to make you happier, healthier, and
more productive
Download Amantha's top 20 tips to
10x your 'work' life and 'life' life!
The Health Habit - Resource (Form)
Break Free From Unhealthy Habits and Transform Your Health for Good
Discover personalised strategies and science-backed solutions for improving your sleep, fitness, and nutrition.
Book release January 9th, 2024!
I speak and write a lot in places like these…
Time for a short but fancy-sounding bio written in the third person…
Dr Amantha Imber is an organisational psychologist and founder of behaviour change consultancy Inventium. She hosts the top ranking podcast How I Work, which has had over 5 million downloads.
Amantha's thoughts have appeared in Harvard Business Review, Forbes, Entrepreneur and Fast Company and she is the author of three bestselling books. Her latest book The Health Habit is out in early 2024.
In 2019, Amantha was named as one of the Australian Financial Review's 100 Women of Influence. In 2021, she won the Thinkers50 Innovation Award (described by the Financial Times as the 'Oscars for Management Thinking').
Do practical life improvement podcasts excite you?
Learn about the habits, rituals and strategies used by some of the world's most successful people for optimising their work and life.
Subscribe to the How I Work Podcast
If you are into me, you will also probably be into the behaviorual science consultancy I founded over a decade ago – Inventium. We help organisations all over the world reinvent the way they approach work, be more productive, and grow through innovation.
I've helped all sorts of organisations reinvent the way they approach their work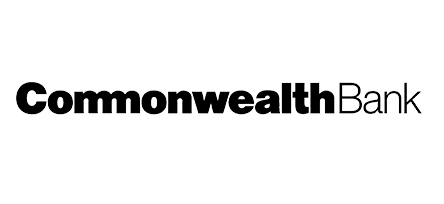 Sick and tired of feeling meh?
Download Amantha's top 20 practical and proven tips to instantly feel more awesome and work more awesomely.
The Health Habit CTA Download